We offer consultants with solid competence in software development and agile way of working. Our consultants are persevering and devoted to deliver with high quality standards.

We are used to work remote and since Cluj is just a step away, we can be on your site regularly to ensure alignment. We can offer one or several remote consultants to extend your development.

We also offer Nearshore service where we take ownership of defined assignments with dedicated teams.

We are also happy to offer local project managers or team leaders permanent at you site in any European country. These leaders will be citizens or native language speaking.

The city of Cluj Napoca is considered the second university center in Romania, being the place that hosts every year, approximately 80,000 students from all over the country.

In 2013, the Faculty of Mathematics and Informatics in Babes-Bolyai University ranked among the first 150 faculties world-wide, in the prestigious Shanghai top.

Together with the Technical University, each year these two universities prepare around 2000 young specialists that graduate in informatics fields.
Cluj International Airport is the most important air gateway in the North-West region of Romania.

As a first-class medium-sized airport, located in a region in full economic development, with a special appetite for business and leisure traffic, Cluj International Airport has demonstrated the ability to take advantage of the potential of its catchment area and has become, in the last two decades, one of the airports with the most spectacular evolution of passenger traffic in Romania.
Cluj-Napoca is one of the largest development centers in Romania, a great place for business and a hub for human resource development.

In recent years, the tech scene in Cluj has managed to make headway, growing more than tenfold in the last decade and becoming the main IT business hub in the country, after Bucharest. Also, the percentage of startups in the city is higher than the national average, demonstrating that novelty is one of the main assets which Cluj brings to the IT sector.
Integrity
- acting with strong ethics is a priority for everyone representing the organization as well as the company's behavior as a whole.
Honesty
- It's a core business practice to act in a transparent, trustworthy manner that earns the respect of colleagues, customers, and the public.

Accountability
- Accepting responsibility for your actions is the ultimate way to build trust internally and externally.

Quality
- we like to be judged by the craftsmanship of our products and services, so the highest standards must be maintained.

Teamwork
- When people work together, they can create something greater than themselves as individuals.

Passion
- Having a joy not just for the work itself but also the people around us, so that everyone can be bold, innovative, and creative.
© 2022 Accelerated Growth Lab
We started Accelerated Growth in 2014 with a vision to build a consultant company that provides imperative competence in key areas to our customers.

In 2019 we joined Qgroup, a worldwide consultant company, to further expand our business.

In 2022 we started Accelerator Growth Ltd in London, UK.

In the same year we started Accelerated Growth Lab in Cluj-Napoca, Romania to be your development partner and help you accelerate your business.

© 2022 Accelerated Growth Lab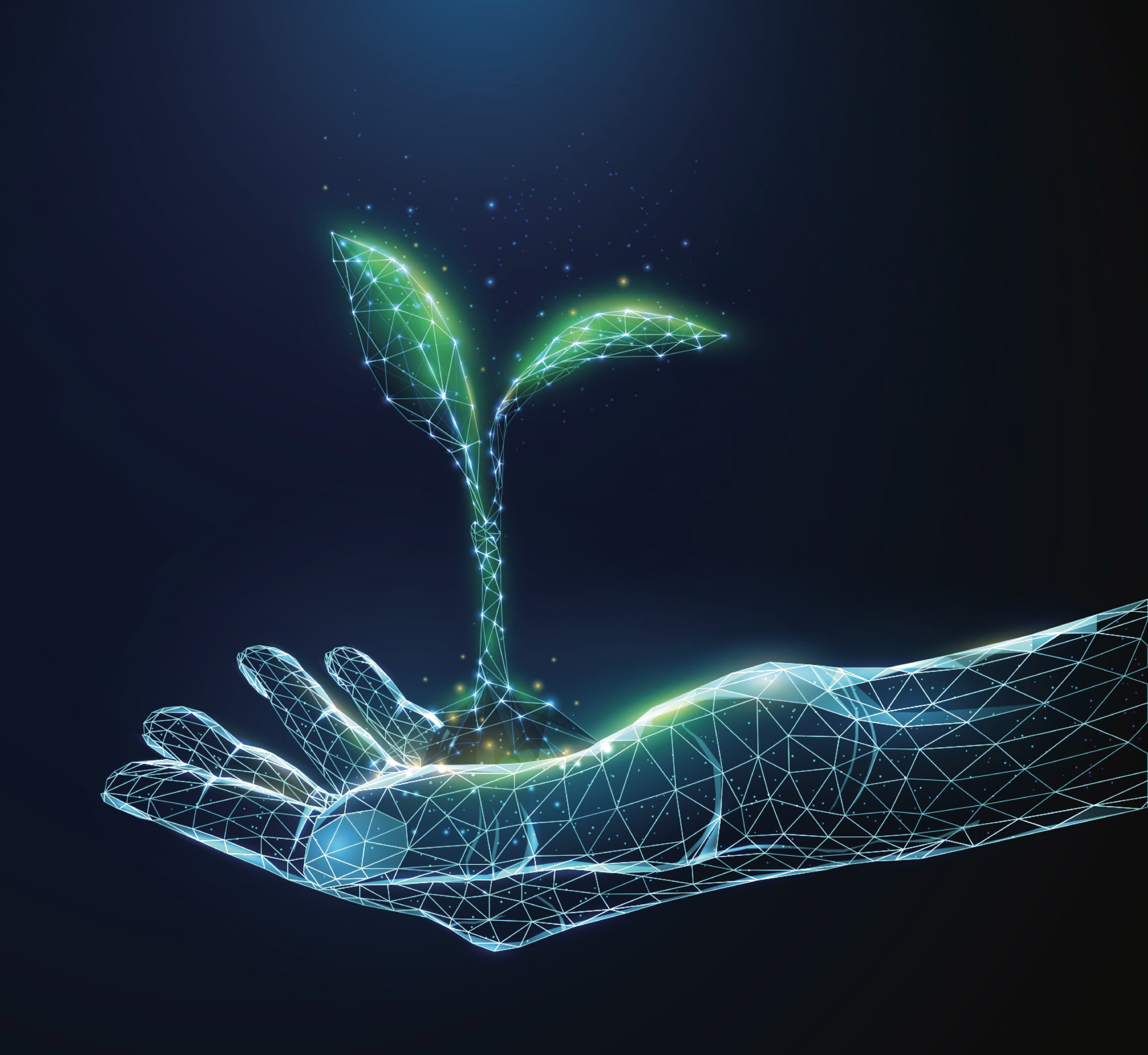 Address: Cluj-Napoca, Decebal 56
Email Address: office@acceleratedgrowth.ro
Phone Number: +40725912191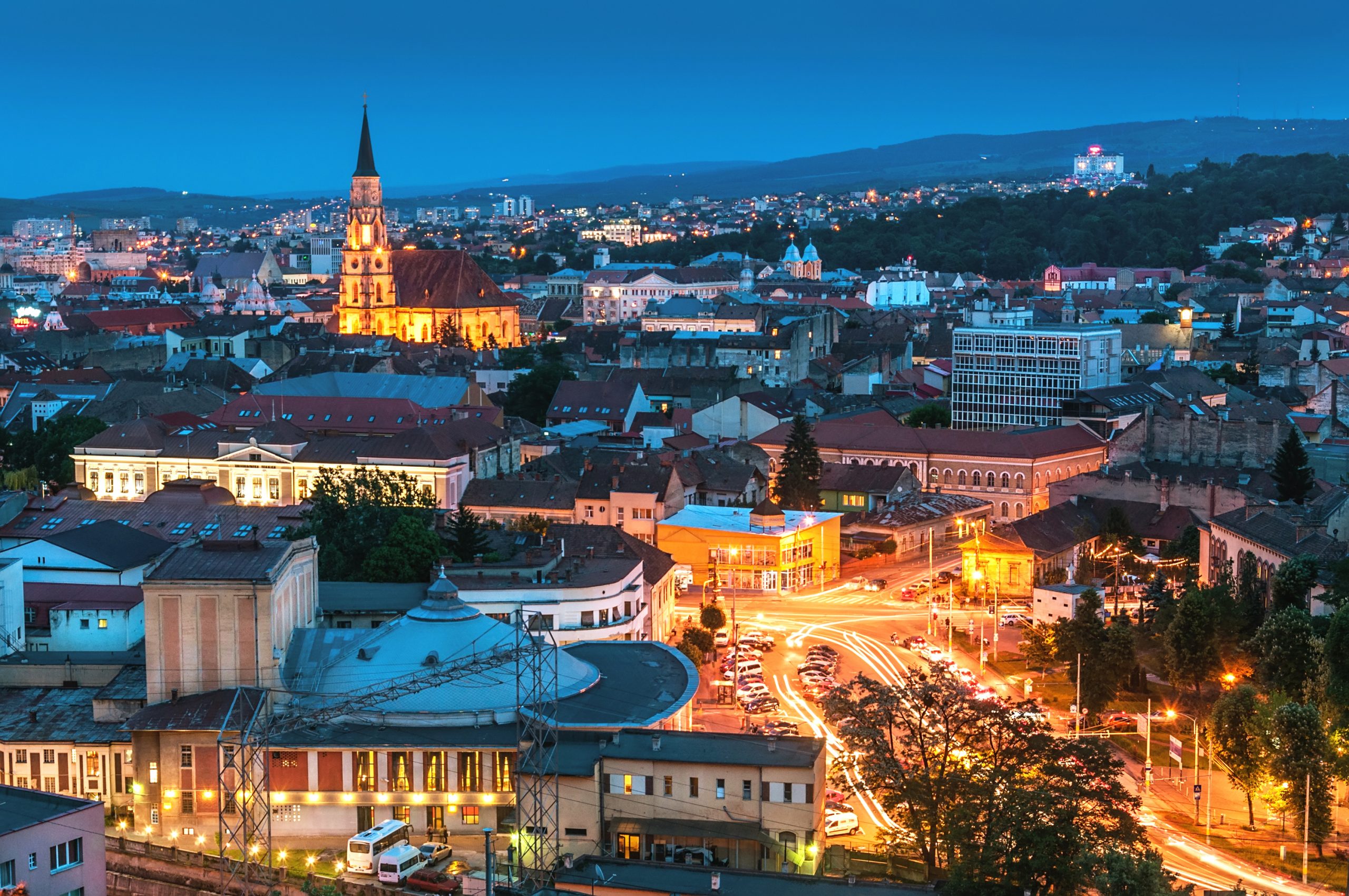 Your partner in software development.
We measure our success by how well we contribute to yours.

© 2022 Accelerated Growth Lab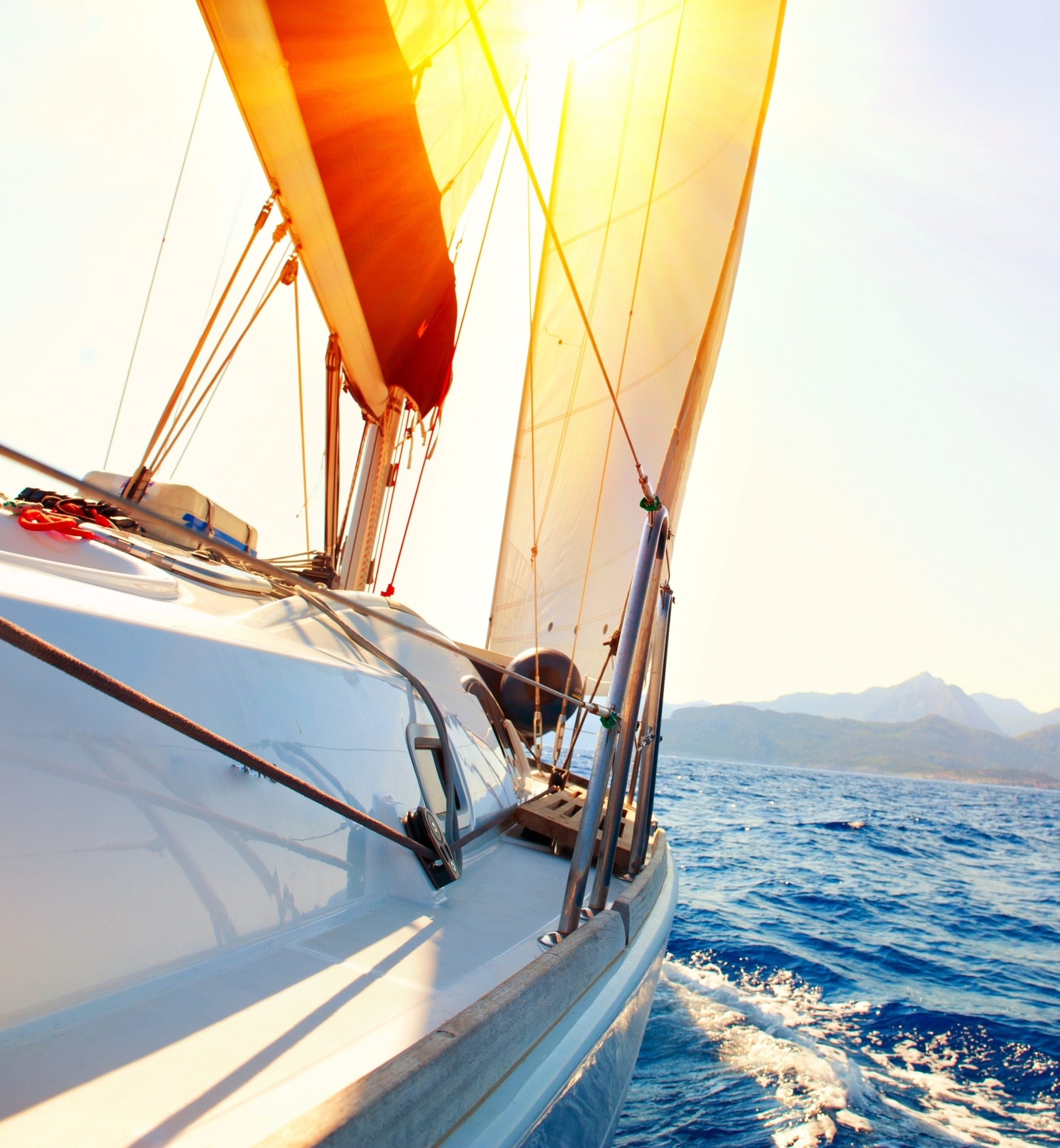 Our experienced leaders have an expert understanding of business and its systems for a rapidly changing world, and are highly qualified in lean and agile ways of getting results. We embrace your challenges as our own, and take accountability for the success of the program.
We specialize in embedded development, offering hardware and software design, firmware development, system integration, testing, and prototyping. Our team can assist with every stage of the process, from requirements analysis to deployment, delivering custom-tailored solutions that meet your needs.

From concept to application development, we cover the entire business mobile app development cycle, no matter how diverse or complex your needs are. Our ability to meet your needs stem from our team of experts, who have years of experience in global app solution services and product engineering industries.
Our expertise in User Experience Design has enabled us to simplify and enhance the interaction between our clients' target customers and their digital presence. Whether it is on a website, mobile application, email campaign, social media campaign, or even an Ad banner, our designs offer a unique digital experience.
We help you turn data and technology into your most powerful asset. Through advanced algorithms, we help you automate processes and prioritize routine decision making.
Web Development

Our web experiences are high-performing, feature-packed and digitally transformative, designed to be user-friendly, fully functional, very secure and able to scale as your enterprise grows.
As a group, we push—and help—each other to be better all the time. We want clients to see how much we love this business, the passion we have for solving problems and the pride we take in bringing even the most complex and challenging projects to life.

We want to help our clients make change work for them. If that's something you want to be part of, we look forward to hearing from you.